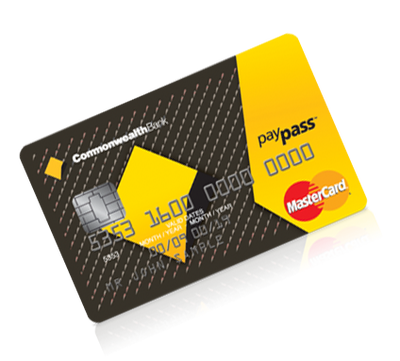 Credit Cards
​Using Choice Modelling the bank ​reconfigured cards increasing revenues estimated at $8 million.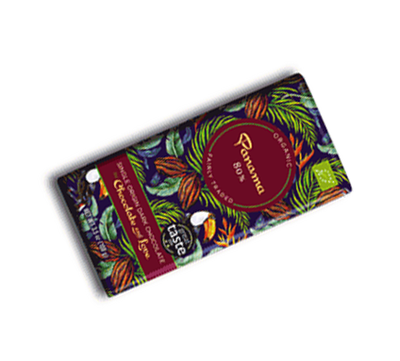 Packaging
​​A packaging experiment for "Chocolate & Love" show that even small layout changes have an impact on choice.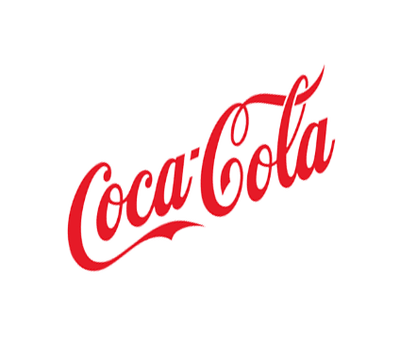 FMCG
A successful pricing and packaging strategy was created for Coca-Cola to introduce a new variant.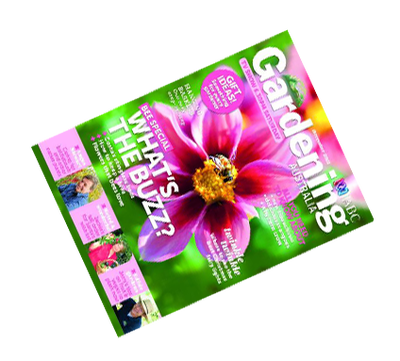 Magazine Layout
A visual experiment on 200 possible layouts discovering a 'best' 10 times better than worst.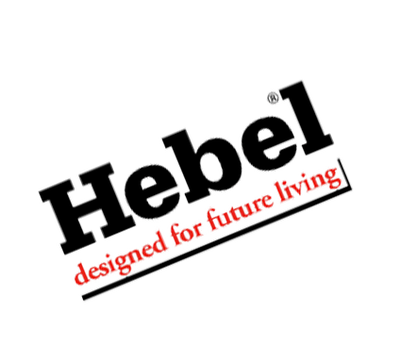 Construction
​​A category killing product with a market share of less than 5%. Choice modelling showed what was going wrong.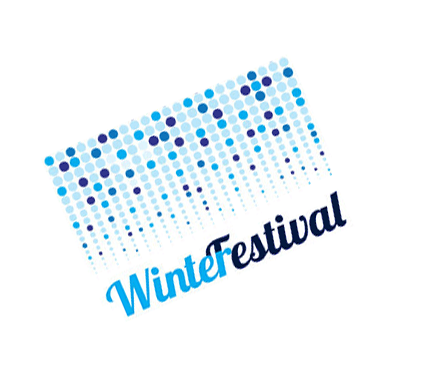 Events
An events organiser's hunch is confirmed and Sydney's Bondi Beach becomes a Winter Wonderland.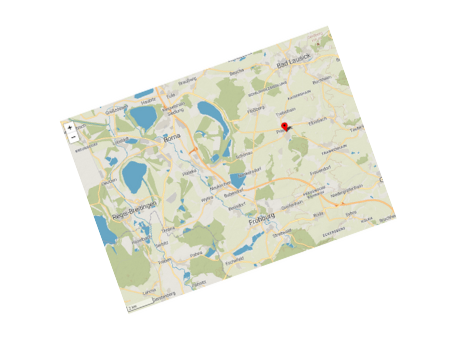 Environment
A study quantifying ecosystem services – closer to home.