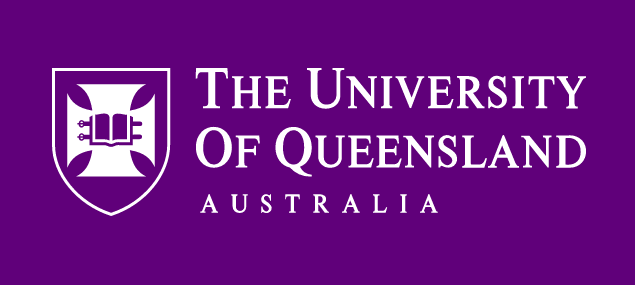 Course Software Access
Business Research Strategy Course (RBUS3900)
July 2023 – November 2023
Dr. Thomas Magor
Course Website
---
SurveyEngine is providing student licenses to conduct online choice experiments to the students of the Business Research Strategy Course (RBUS3900) taught by Dr Thomas Magor, Lecturer in Marketing at The University of Queensland in Australia.
The course introduces students to various online research methods. With the help of the SurveyEngine software students will be able to build a survey, create a choice experiment and experimental design and collect data.
SurveyEngine software access, required for the course above, is provided free for enrolled students under the following terms:
Subscription Terms
Students may only use the licenses for non-commercial education related to the course only.
Single seat
Maximum of 100 respondents per survey
Support only via via forum at forum.surveyengine.com
Personal data provided will be protected according to the provisions of the GDPR and will not be sold or transferred to a third party.
By registering you agree to the platform usage terms.
Checking saas-auth1.surveyengine.com