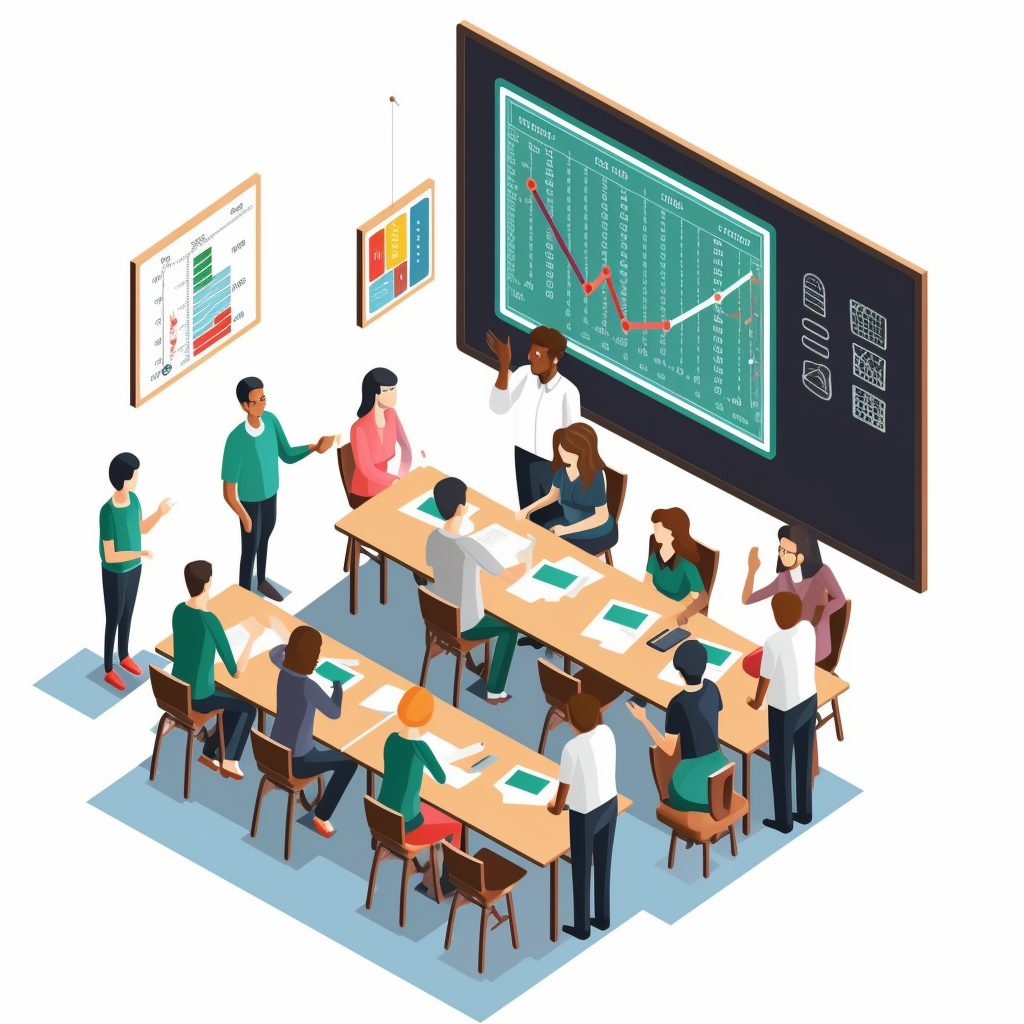 Academic Teaching Licenses
SurveyEngine provides licenses for educators wishing to use the SurveyEngine platform to teach Choice Methods. The licenses are designed to allow students to working experiments and data collection from exercises developed within the courses including:
Choice Experiment Design
Survey Design
Data collection
Choice Modelling
Each student will be provided with an account by signing up for the duration of the course.
The cost is currently free and by application to SurveyEngine by the Educator.
How to Apply
Written applications are via email to info@surveyengine.com. Please include the following information:
Your name and position at your Insititution
Name and description of the course
The start and end date of the course
Expected number of Students
Either a link to the course or pdf of the course
Any questions or requirements
Subscription Terms
The overall license is granted to the educator allowing distribution of student licenses to a maximum of 70 Students per course.
Students may only use the licenses for non-commercial education related to the course only.
Course may not be more than 6 months in length.
Each Student license is for a single seat.
A maximum of 100 respondents per survey applies for each student.
Support is only via via the forum at forum.surveyengine.com.
Student Signup from a course specific SurveyEngine page.
Personal data provided will be protected according to the provisions of the GDPR and will not be sold or transferred to a third parties.
All other terms as as per the standard platform usage terms.
Acknowledgement of SurveyEngine GmbH in course materials, website pages and any papers or promotional materials produced