Enterprise Solutions
For organisations requiring multiple seats, dedicated infrastructure or regulatory and compliance support, an Enterprise licence may be required.
Enterprise Solutions are governed by a an Enterprise Framework Agreement, developed according to the needs of the organisation and guaranteeing dedicated resources, personnel, and technology and to be with a year-long engagement.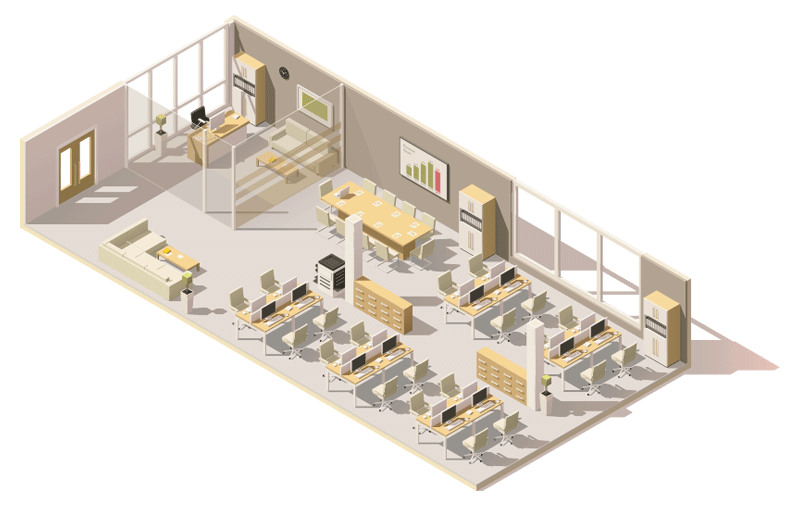 Typically Enterprise Agreement contain one or more of the following:
A fixed yearly 'package' of technology and services.
A fixed rate for respondent sample.
A dedicated account manager.
One or more dedicated managed servers with sufficient capacity to service anticipated requirements.
A custom data collection domain and SSL certificates as required.
A Service Level Agreement (SLA) guaranteeing turnaround for defined activities regardless of the project.
An pre-allocation of respondents including recruitment and incentives .
A guaranteed allocation of agency support that may be used for either consulting, support, training, survey coding, sample sourcing, management or technical programming at the client's request.
No effective limits on the number of projects, or users within the limits of the server.
Arrange a free project consultation
One of our specialists will be glad to discuss your Enterprise requirements