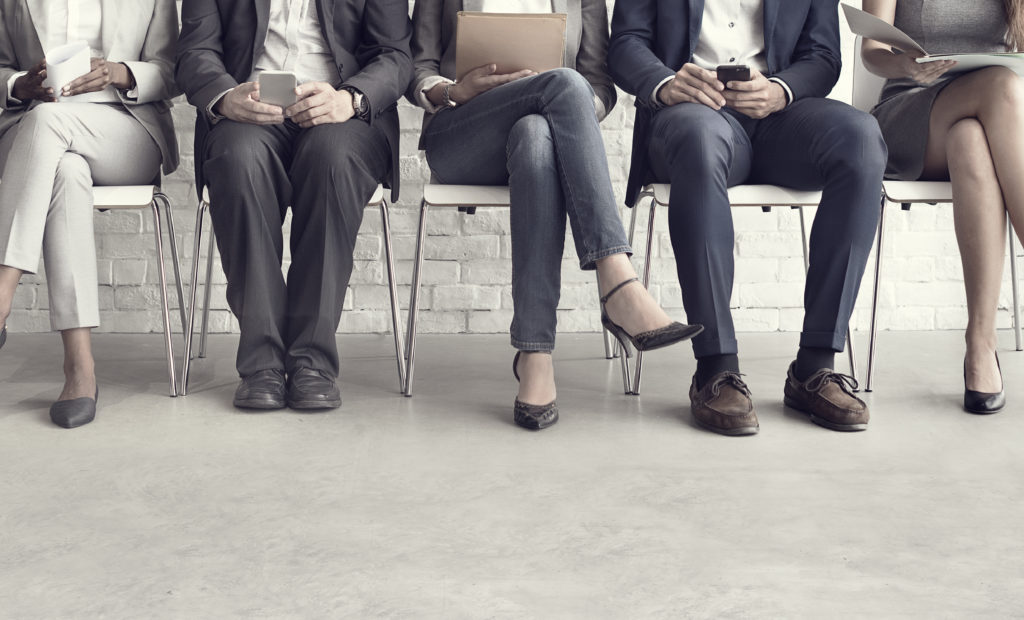 SurveyEngine has announced the creation of three new positions at the Berlin Production office.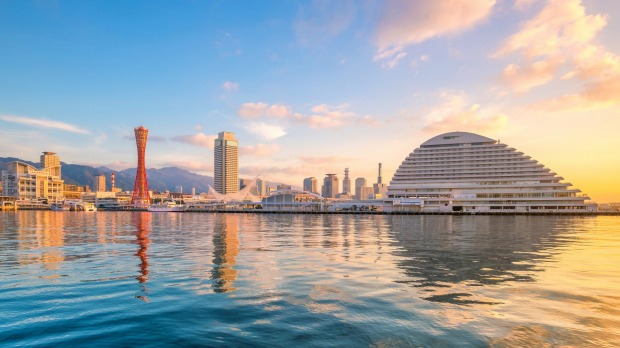 SurveyEngine Directors Ben White and Ludwig Butler will be attending the 2019 International Choice Modelling Conference in Kobe next week.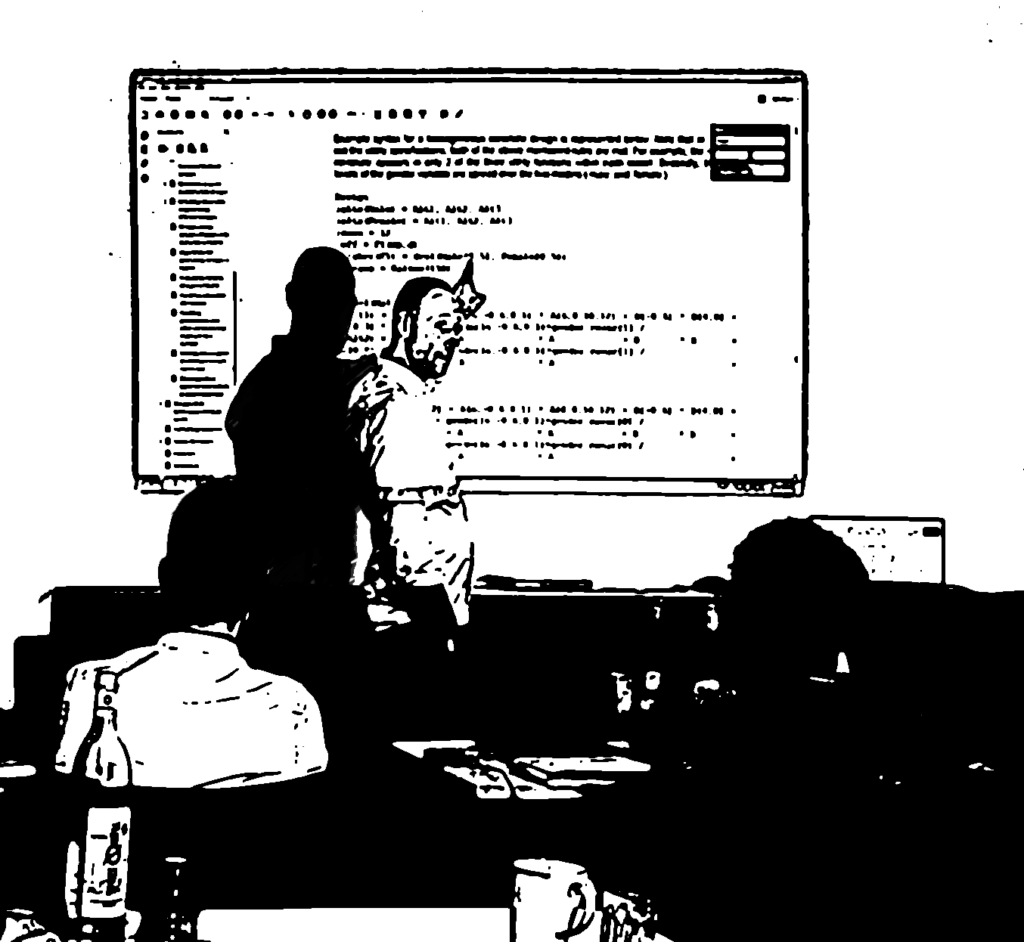 A collection of design resources from the Intensive Experiment Design Course presented by Michiel Bliemer. Thanks to everyone who came. It was a great success!