Respondents, Software and Management

Software designed for Academic-Grade Market Research.
Available as a 1 month free trial, low cost monthly subscriptions and as an enterprise solution.

Full service management for…
Create Ngene™ scripts and generate designs directly within the SurveyEngine platform …learn more here.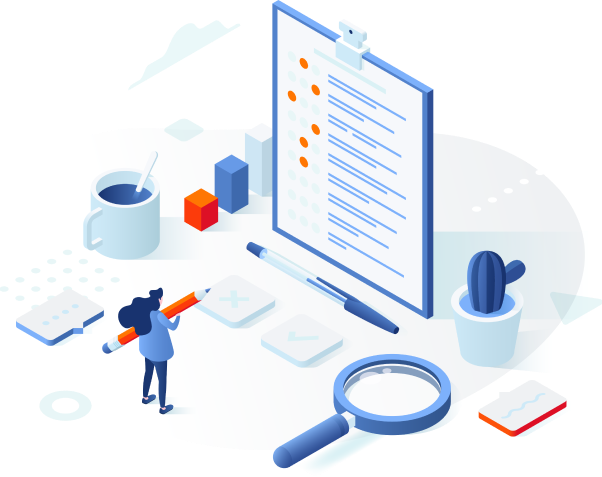 CLIENTS WE HAVE WORKED WITH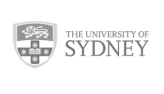 Software designed for academic-grade survey research
Methodology-First Design
SurveyEngine was built for academic research methods which are now mainstream: Discrete Choice Experiments, Best-Worst Scaling, Conjoint, Vignette Experiments, Time-Trade-Off, MaxDiff, Standard Gamble. Complex quotas and stratification are standard. Custom JS/CSS and HTML templating mean unlimited customisation for new methods.
Built by Engineers
A mission-critical engineering approach makes SurveyEngine a solid, high performance, fault tolerant platform with a perfect record of 0% data loss over 20 years. Quality features like web-bot simulations and specification over coding mean high quality surveys for researchers.
Fair Pricing
Our mission to bring advanced research methods and quality engineering to all researchers means software subscriptions start at an affordable level. Entry subscriptions come with generous usage and feature limits and are suitable for most individual researchers.
Expertise Across Sectors

Transport, Environmental
& Resource Economics
SurveyEngine has provided fieldwork, management, modelling and consulting for major policy projects. Transport mode choice, travelers' preferences and demand are key metrics used for infrastructure modelling. SurveyEngine is used for Ecosystem Services Valuations in Europe and in the de-regulation of Australia's Energy market.
Health Economics
& Health Research
SurveyEngine's record of high quality data, compliance and method domain expertise have made us a leading provider of data for Pharmaceutical and Healthcare Research both in marketing and in the critical phases of submission to regulatory bodies in the US, UK and Europe.

Marketing, Pricing
& Commercial
Conjoint and Best-Worst Scaling surveys inform product development, pricing and marketing decisions. SurveyEngine supports the full array of proven methodologies in marketing research. Rapid turnaround of research briefs combined with sample from B2C, B2B and HCP audiences helps to bring in valuable data in time.
Social Sciences
& Academic Research
Vignette Designs and Factorial Surveys, common in Sociology and Political Science are easy with our flexible experiment design editor, allowing for fine-grain control over randomisations. We actively engage new science and support the academic community through courses and seminars and provide low-cost support to students and institutions.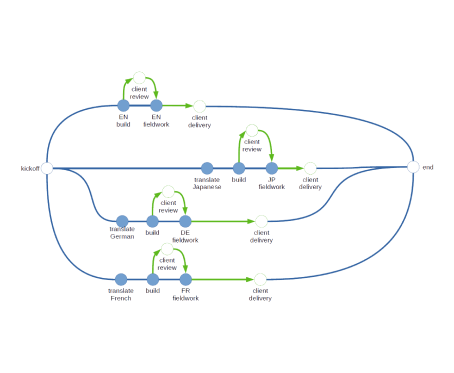 Professional Research
Project Management
Dedicated project managers
Custom and standard survey coding
Participant recruitment
Active fieldwork management
Data processing and delivery
Independent respondent sample sourcing
What our customers
are saying

My research requires utmost scientific rigour, with exacting requirements of experimental design. SurveyEngine has been very cooperative and effective – it was a pleasure.

I would definitely elect to use them as a vendor for future population-based survey research studies.

We made very positive experiences in our collaboration with SurveyEngine both scientifically and personally. The always had an open ear for our numerous questions and we had a fruitful exchange of ideas.

I have now run three choice studies in the field of health utility estimation (with SurveyEngine), each one resulting in an academic publication. SurveyEngine has been very responsive and effective – a pleasure to work with.

I have not encountered anyone in Australia with a superior skill set. In particular, the level of skill in computing coding is very impressive. I consider them to be an excellent collaborator, and will continue to enjoy maintaining a working relationship going into the future.

SurveyEngine have provided excellent advice and have been outstanding colleagues, providing excellent software and building up a network in Berlin around choice experiment research.