Academic-Grade
Research Software & Management.

Choice Experiment and Survey Software designed for Academic-Grade Market Research.
Available as a 1 month free trial, low cost monthly subscriptions and as an enterprise solution.

GDPR compliant management for…
If you have an upcoming course of up to 100 students and want a single platform for experimental design, response elicitation and choice modelling …click here.
Create Ngene™ scripts and generate designs directly within the SurveyEngine platform …learn more here.
Join the Forum to post questions, get answers, tips and tricks on running choice and conjoint experiments.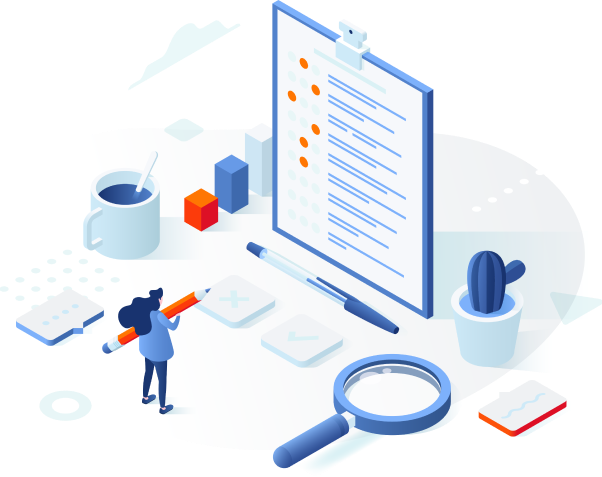 CLIENTS WE HAVE WORKED WITH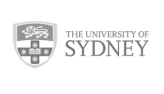 Software designed for academic-grade survey research
Academic-Grade Research
SurveyEngine was built for academic-grade market research methods which are now mainstream: Discrete Choice Experiments, Best-Worst Scaling, Conjoint, Vignette Experiments, Time-Trade-Off, MaxDiff, Standard Gamble. Complex quotas and stratification are standard. Custom JS/CSS and HTML templating mean unlimited customisation for new methods.
Built by Engineers
A mission-critical engineering approach makes SurveyEngine a solid, high performance, fault tolerant platform with a perfect record of 0% data loss over 20 years. Quality features like web-bot simulations and specification over coding mean high quality surveys for researchers.
Fair Pricing
Our mission to bring advanced research methods and quality engineering to all researchers means software subscriptions start at an affordable level. Entry subscriptions come with generous usage and feature limits and are suitable for most individual researchers.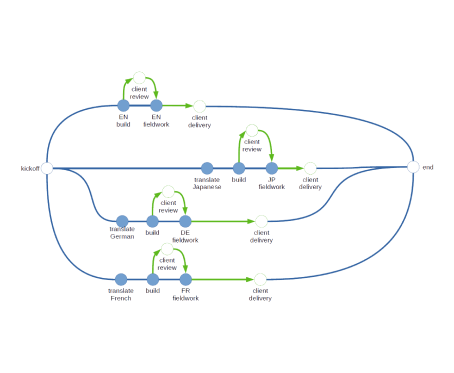 Professional Research
Project Management
Dedicated project managers
Custom and standard survey coding
Participant recruitment
Active fieldwork management
Data processing and delivery
Independent respondent sample sourcing
What our customers
are saying

My research requires utmost scientific rigour, with exacting requirements of experimental design. SurveyEngine has been very cooperative and effective – it was a pleasure.

I would definitely elect to use them as a vendor for future population-based survey research studies.

We made very positive experiences in our collaboration with SurveyEngine both scientifically and personally. The always had an open ear for our numerous questions and we had a fruitful exchange of ideas.

I have now run three choice studies in the field of health utility estimation (with SurveyEngine), each one resulting in an academic publication. SurveyEngine has been very responsive and effective – a pleasure to work with.

I have not encountered anyone in Australia with a superior skill set. In particular, the level of skill in computing coding is very impressive. I consider them to be an excellent collaborator, and will continue to enjoy maintaining a working relationship going into the future.

SurveyEngine have provided excellent advice and have been outstanding colleagues, providing excellent software and building up a network in Berlin around choice experiment research.