Freqently asked questions
How much does it cost to use the software?
You can find our current pricing here. All plans include DCE, Conjoint and Best-Worst scaling features. SurveyEngine Plus includes Ngene integration.
What other services do you offer?
SurveyEngine offers a variety of services for quantitative or qualitative research such as survey or experiment coding, custom technical solutions such as interactive DCEs or mapping tools, management of revisions, global recruitment of participants and fieldwork for your study, data collection and report on progress, delivery of the data ready for analysis or anything else needed by the project.
How can I sign up for a yearly license?
All subscriptions plans are currently monthly. If you want to secure a license for a year, contact sales by email on sales@surveyengine.com
Monthly online with credit card and emailed receipt.
How many people can use my subscription?
The current subscription models are limited to 1 user. If you need a team or an enterprise subscription, please contact us directly at sales@surveyengine.com.
What if I collect more answers than the monthly limit?
It should not be possible as maximum survey quotas are fixed at the subscription limit. If a new respondent tries to complete a survey that has reached it's quota they will be directed to a configurable over quota page.
The subscription seems very reasonably priced, are there any additional costs I should plan for?
Always. At a minimum all the activities normally provided in a full service project should be considered.
If you are not a pro yet you should budget for project consulting, graphic design and image processing. You'll need budget for sample and respondent remuneration with perhaps a contingency. If you need special input types or some custom real-time processing, consider allocating some budget for this. Also consider who is going to design the experiment, manage fieldwork, perform post data processing and cleaning, evaluate respondent quality remunerate respondents.
With SurveyEngine Plus, how many appointments does the telephone support include?
There are no restrictions, we're here to help. You can arrange a time to speak to a specialist through an appointment. Please note telephone support is limited to software guidance only and subject to specialist availability.
In which format can data be downloaded?
Data can be downloaded in either text CSV format or as Excel files.
If I subscribe to a paid account after signing up to a trial account, will the my surveys still remain in my account?
Of course. All your projects will remain where they are, your usage limits will be increased.
What happens to my surveys if my subscription runs out or is not renewed?
You will still be able to log in and review all your surveys, but you won't be able to modify them or collect any more data. We will retain your data according to our data retention policy. You may also request that we delete all your data at any time.
I have Ngene. How can I upload my experimental design directly into SurveyEngine?
There are two ways:
1) either upload the NGD design file as a new survey – SurveyEngine will create a working Experiment from that file, or
2) Within the experiment editor you can upload the design as a spreadsheet. An empty helper spreadsheet can be downloaded to guide you.
What is included in "Telephone support"?
With Telephone support you can speak to one of our specialists about any help you need regarding using the software, either over the phone or via screenshare.
Telephone support is available to SurveyEngine Plus subscribers.
I need help with creating my choice experiment, for example can I add popups to my Experiment?
SurveyEngine offers a list of interactive software tutorials from fundamentals to using real time calculations to building Advanced Discrete Choice Experiments.
If you have a SurveyEngine account, you can download here the surveys from here and upload them to your account.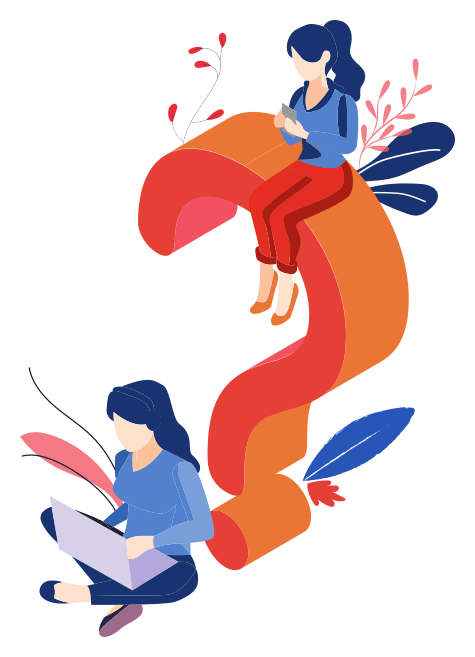 Arrange a free project consultation
One of our specialists will be glad to discuss your project requirements